Specification Information
Product Code:
WL-SW_JRU8_MUTUAL_WT
Product Categories:
Featured
Product Type:
WATCH
Box:
INCLUDED
ACCESSORY
NOTE
-Model: U8
-Product Type: Smart Watch
1. Bluetooth connection can dial phone numbers anywhere in the watch ; Andrews Apple systems can be connected , perfect compatibility
2. phonebook synchronization of intelligent machines do not dig on the smart phone you can check or call in watches
3. When the phone rings synchronous call comes, the watch ring or vibrate and display the caller's telephone number , without take the smart phone, you can watch a conversation , so as not to miss a call
4. Anti- lost function when the smart phone off, more than 10 meters , the watch will be ringing or vibration to remind you , and never worry about losing the phone
5. SMS Sync Android smart phones as long as you install APk software , when the text comes will remind and view watches
6. The built-in styles can speakerphone, Bluetooth 3.0 module , call the effect is more smooth
-***Remarks: Android Phone can support all the functions,but IOS only support part of the functions.

C WATCH
WATER RESISTANT
Splash/rain resistant. NOT suitable for showering, bathing, swimming, snorkeling, water related work and diving.

*Note: This is a stock photo. Picture appear on this page maybe slightly different. For accuracy of this product, please follow description & title above. Thank you!


Complete your payment, secure your purchase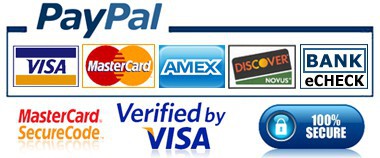 Go to MyAccount Secure Payment Checkout
-Unpaid items within 48 hours of auction end will auto-forfeit
-No items will be shipped until all verification or checks are cleared
We must take serious action with Any kind of fraud activities toward JewelryRoom from misdemeanors to felonies, will escalate for further actions or law penalties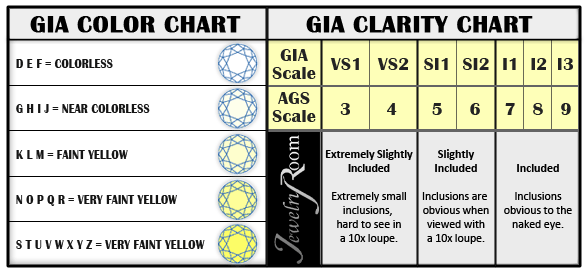 Hawaii residents are subject to Hawaii state tax of 4.712%. Sorry, we do not ship to Greece, Norway, Spain, Mexico, Brazil, India, and Indonesia.