Specification Information
Product Code:
CAM-JRMD80_ACC_BK
Product Categories:
Featured
Box:
INCLUDED
ACCESSORY
NOTE
-MD-80 Mini DV Features
1.Sound activated or manual activated recording.
2.Smallest Digital Video Camera.
3.Thumb size alloy housing - fits anywhere.
4.High Resolution: 720 x 480 (some advertise 640 x 480)
5.Clear Audio Recording.
6.Supports AVI video and JPEG format.
7.High Speed 30 FPS (or 25 FPS) recording and quick light response.
8.Works in low illuminated areas. High resolution image with 2000K pixels.
2.0M pixels high speed recording CMOS.
9.Built-in Li rechargeable battery lasting for 10.2 hours Use Micro SD card.
11.250 Hour standby time under sound activated recording mode.
12.Supports up to 8GB Micro SD memory card or TF card.
13.May come with 2GB - 8GB card. Some sources sell card separately.
14.Web camera for on-line video chat
15.Supports USB 1.1 - 2.0
16.Flexible installation with clip and brackets.
17.Included accessories: belt and clothing clip, wall mount, car dashboard mount which is also used as a stand, USB cable.
18.View angle 800
19.Weight 14 g. Size 52 x 21 x 20 mm.
-MD-80 Mini DV CAMERA INSTRUCTIONS
-This Mini DV is a high-definition video recorder with sound control, elegant design, and small size, it is easy to carry. It is an essential utility in business, education, security, media, justice, tourism, and health care.
-Instructions are easy - follow these steps
1.Insert Micro SD memory card
2.Charge battery in camera for at least 1-hour. It takes 2.5 hours for full charge.
3.Camera facing forward. Press "POWER" button on right for 2 seconds. Blue lights on top.
4.Press grey "RECORD" button on top for one second. A red light should appear. You are recording.
5.Press "RECORD" button for one second to stop recording.
6.Press "POWER" button for one second to power off.
7.With camera turned off, connect USB cable from computer to computer.
8.Select the device option that Windows discovers. Click on it.
9.Click on 100MEDIA. Click on DCIM. There is your video file(s).
10.Double click on the video file to view it.


*Note: This is a stock photo. Picture appear on this page maybe slightly different. For accuracy of this product, please follow description & title above. Thank you!


Complete your payment, secure your purchase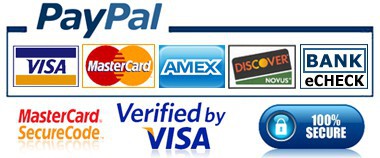 Go to MyAccount Secure Payment Checkout
-Unpaid items within 48 hours of auction end will auto-forfeit
-No items will be shipped until all verification or checks are cleared
We must take serious action with Any kind of fraud activities toward JewelryRoom from misdemeanors to felonies, will escalate for further actions or law penalties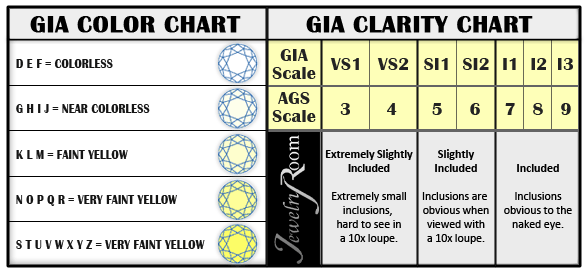 Hawaii residents are subject to Hawaii state tax of 4.712%. Sorry, we do not ship to Greece, Norway, Spain, Mexico, Brazil, India, and Indonesia.