Specification Information
Product Code:
WL-SW_JRZ40_1_MUTUAL_BU
Product Categories:
Featured
Product Type:
WATCH
Box:
INCLUDED
C WATCH
WATER RESISTANT
Splash/rain resistant. NOT suitable for showering, bathing, swimming, snorkeling, water related work and diving.
NOTE
Waterproof Grade:Life Waterproof
Language:English
Screen Type:LED
Screen Style:Rectangle/Square-shape
Details:
* CPU MTK2502D, Memory 32MB + 32MB
* 1.54 Inch IPS Screen, Resolution 240*240 pixel
* Built-in 300mAh high power polymer battery, charge time about 2 hours
* Support Heart rate and Blood pressure monitoring
* Call / Message Reminder / app news reminder (QQ, Micro letter, Twitter, Facebook, Whatsapp, Skype)
* Phone: Bluetooth phone call, Dial, hands-free, phone records, phone book
* Entertainment: Local mp3 music playing, Bluetooth music
* APP Name: "LEFUNDEVICE", you can download it at google play or app store
* Bluetooth 4.0, Support Android iOS System
* More functions: Heart rate Monitor, Blood pressure, Bluetooth Camera, Siri Voice assistant, SMS bluetooth sync push, Calling reminder, Drink water reminder, Anti-lost, Pedometer, Running, Climbing, Ride, Daily sports, Calories, Sedentary remind, Sleep monitor, Alarm clock, calendar, stop watch, calculators, Image view etc.
Need attention
The name of the application software for the product ;
Each product is accompanied by an instruction manual
There is a two-dimensional code APP in the instruction book
This APP is the watch's operating software
Instructions for operation are included in the instructions.
When the watch does not start ;
. Battery without power, first open with power supply
. if you can't open, this time you can take into account whether the data line problem,
you can change the data line attempt
Watch card without signal ;
. watches generally only support SIM card of 2G network
. where you are, there is no signal, you can go to the signal good place to try
Bluetooth is not connected ;
. open Bluetooth on the settings of the watch application, and then the device
Bluetooth name will appear. Choose to get a pair. After Bluetooth pairing,a Bluetooth
icon appears on the date and time screen
. if you can not connect, you need to upgrade the watch firmware
Inaccurate function data ;
. Heart rate function, blood pressure function, after all, these are not professional
medical equipment applications, and sometimes there is a data disparity , which is normal


*Note: This is a stock photo. Picture appear on this page maybe slightly different. For accuracy of this product, please follow description & title above. Thank you!


Complete your payment, secure your purchase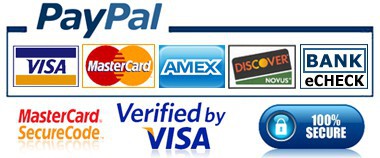 Go to MyAccount Secure Payment Checkout
-Unpaid items within 48 hours of auction end will auto-forfeit
-No items will be shipped until all verification or checks are cleared
We must take serious action with Any kind of fraud activities toward JewelryRoom from misdemeanors to felonies, will escalate for further actions or law penalties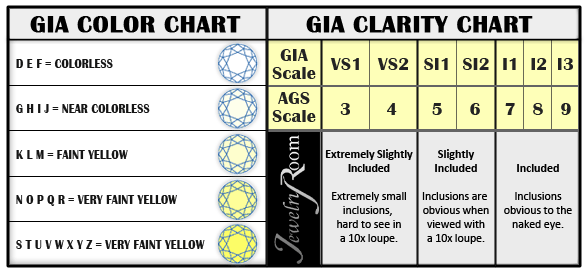 Hawaii residents are subject to Hawaii state tax of 4.712%. Sorry, we do not ship to Greece, Norway, Spain, Mexico, Brazil, India, and Indonesia.