Specification Information
Product Code:
WL-SW_JRQS80_1_MUTUAL_BU
Product Categories:
Featured
Product Type:
WATCH
Box:
INCLUDED
C WATCH
WATER RESISTANT
Splash/rain resistant. NOT suitable for showering, bathing, swimming, snorkeling, water related work and diving.
NOTE
Main Features:
1. Multiple Colors Strap
Orange, Purple, Black, Blue and Coffee, five colors strap can be chosen, each color has its own style, different colors represent different brilliance.
2. Comfortable Adjustable Wristband
Curved shape design is perfect fit for your skin, zero sense to wear when you are working, doing fitness or sleeping, giving you a more comfortable life.
3. Smart Gesture Control
Lighting screen by hands raise: After the function is enabled, raise hands and place inner slant side of the bracelet in front of you, and the screen will be on. Lighting screen by turning over the wrist: After the function is enabled, turn your wrist over about 90 degrees and place inner slant side of the bracelet in front of you, and the screen will be on.
4. Heart Rate Monitoringl
QS80 comes with optical heart rate monitoring function, is constructed with tough screen display. You can check the accurate heart rate data at any time.l
5. Steps Countingl
QS80 accurately records your every step, the calories energy consumption and the distance Calculation.l
6. Notification Reminderl
Includes call reminder, SMS message reminder, QQ message reminder, WeChat messagel reminder(but IOS only supports call reminder function). 7. Alarm Clock Tap the alarm clock setting to add a time on the APP. When the preset time is reached, the bracelet will vibrate to remind you with reminder icon display.l
8. IP67 Waterproofl
You can wear the bracelet to wash hands but not for shower, effectively protect the devicel from brief soaking.l
9. Anti-lost Functionl
Anti-lost function confirms the relative distance between the cellphone and the smartl bracelet, if the separation distance exceeds the safe distance, the alarm system will activate.l
10. Sleep Monitoring
Are you curious whether your sleep quality is good or not? Sleeping monitoring function gives you the answer.
11. Blood Pressure Monitorl
Use the blood pressure monitoring function, with the correct measurement, you can directlyl
know your blood pressure parameters in the screen.l
Specification:l
Basic Informationl
Brand:Diggrol
Model:QS80l
Screen Size:0.42 inchl
Screenl
TFT high-definition OLEDl
Touch screen:Touch buttonl
Case Material:ABS + PCl
Wristband Material:TPUl
Screen:PCl
Charge:5V USB jackl
Host Weight:20gl
Standby Time:About 10 daysl
Working Time:4-6 daysl
Charging Time:About an hourl
Technology Informationl
CPU:nordic51822l
Bluetooth:VER4.0l
Acceleration:LIS3DH Triaxial sensorl
Water resistant:IP67l
Battery:70Mah large capacity polymer batteriesl
Products
1 x Diggro QS80 Smart Braceletl
1 x User Manual
1 x Charging Cable


*Note: This is a stock photo. Picture appear on this page maybe slightly different. For accuracy of this product, please follow description & title above. Thank you!


Complete your payment, secure your purchase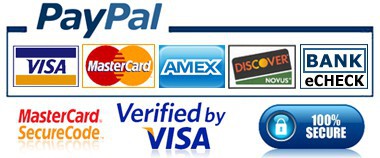 Go to MyAccount Secure Payment Checkout
-Unpaid items within 48 hours of auction end will auto-forfeit
-No items will be shipped until all verification or checks are cleared
We must take serious action with Any kind of fraud activities toward JewelryRoom from misdemeanors to felonies, will escalate for further actions or law penalties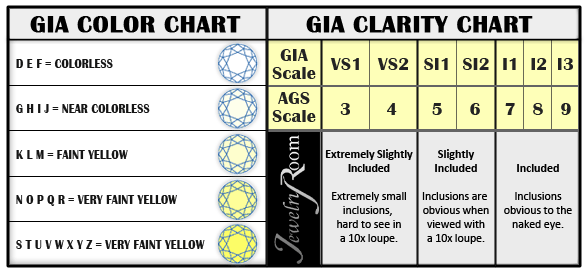 Hawaii residents are subject to Hawaii state tax of 4.712%. Sorry, we do not ship to Greece, Norway, Spain, Mexico, Brazil, India, and Indonesia.