Specification Information
Product Code:
MASS-JR1018_ACC_RR
Product Categories:
Featured
Box:
INCLUDED
ACCESSORY
NOTE
Features:
1. Compact and lightweight design.
2. Large, oval electrode pads for gentle massage.
3. Multi massage modes(Tapping, Modulation, Kneading, Programs and etc).
4. 2 output channels-A & B can be used to treat various parts of the body simultaneously.
5. Burn fat, local slimming, beautifying and cervical vertebra and neck pain.
6. Massage the acupuncture points of the body, relieve fatigue and improve body function.
7. The massager can be use on the waistline, neck shoulder, arm, hip, thigh and calf areas.
8. Suitable for stiff shoulders, chronic lower back pain, neuralgia, rheumatism, leg ache & general fatigue, gastralgia, cervical vertebra and neck pain, toothache, deficiency in energy, menstrual disorder.

Specifications:
Material: Plastic
Massager Size: 3.90" x 2.91" x 0.94" / 9.9 x 7.4 x 2.4cm
Length of Cable: About 39" /100cm
Powered by: 2 x AAA battery (not included)

Operation:
1. Turn on the switch.
2. Choose the mode according to your needs .
3. You can gradually adjust the output by pressing the Mode button until you feel comfortable.
4. If you change the mode, the stimulation will stop. You can set the stimulation degree again. Please switch off the device after you finish massaging.


*Note: This is a stock photo. Picture appear on this page maybe slightly different. For accuracy of this product, please follow description & title above. Thank you!


Complete your payment, secure your purchase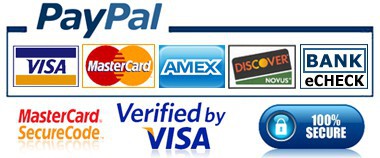 Go to MyAccount Secure Payment Checkout
-Unpaid items within 48 hours of auction end will auto-forfeit
-No items will be shipped until all verification or checks are cleared
We must take serious action with Any kind of fraud activities toward JewelryRoom from misdemeanors to felonies, will escalate for further actions or law penalties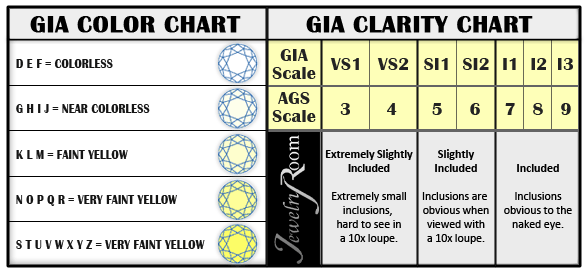 Hawaii residents are subject to Hawaii state tax of 4.712%. Sorry, we do not ship to Greece, Norway, Spain, Mexico, Brazil, India, and Indonesia.