Specification Information
Product Code:
LIGHT-JRYL002_ACC_BK
Product Categories:
Featured
Box:
INCLUDED
ACCESSORY
NOTE
-Colorful Solar-powered Decorative Lamp
-Features:
-Environment-friendly products, high energy conversion rate.
-The solar panel which located in the top transform the sunlight to power, and save in the rechargeable battery. It begins to light up at night.
-It could be put on indoor or outdoor, amazing atmosphere would be created to your place.
-A perfect decoration for Valentine's Day, Christmas, Party, etc.
-Specifications
-Type: Solar Decorative Lights
-Protection class: IP65
-Light source type: LED
-Solar panels: 38 x 38 mm amorphous silicon 30 mA
-Battery: 200 mAH
-Sunshine 1 hour with 3 hr lighting
-With On/Off, Mode switch with 3 options.
-Modes: Smart white / Cycle / Lock
-1. Smart White Mode: Emitting the pure white color, you can use it as your night light.
-2. Cycle Mode: Blue / Pink / Red / Orange / Green colors changing circularly.
-3. Locking Mode: During the color changing, when you find your favorite color, you can lock it.
-Product size: about 10.5 x 10.5 x 12 cm
-Box Size: 10.5 x 10.5 x 113 cm
-Be able to work up to 100000 hours
-Uses: home decoration, holiday decoration
-Light color: colorful
-Notes:
-1. The volume of solar energy converted and stored everyday decides lighting performance. It varies with the intensity of sunlight, user's geography locations, weather conditions and shift of seasons.
-2. Don't strike the product, so as not to cause product damage.


*Note: This is a stock photo. Picture appear on this page maybe slightly different. For accuracy of this product, please follow description & title above. Thank you!


Complete your payment, secure your purchase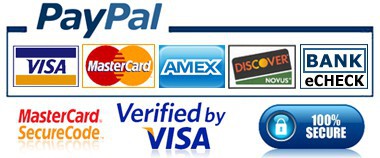 Go to MyAccount Secure Payment Checkout
-Unpaid items within 48 hours of auction end will auto-forfeit
-No items will be shipped until all verification or checks are cleared
We must take serious action with Any kind of fraud activities toward JewelryRoom from misdemeanors to felonies, will escalate for further actions or law penalties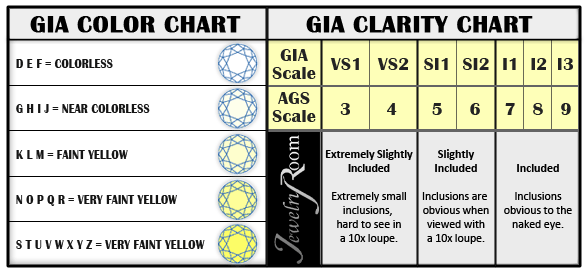 Hawaii residents are subject to Hawaii state tax of 4.712%. Sorry, we do not ship to Greece, Norway, Spain, Mexico, Brazil, India, and Indonesia.