Specification Information
Product Code:
CAM-JRY2000_ACC_BK
Product Categories:
Featured
Product Type:
CAM
Metal Type:
ELECTRONIC
Total Weight by Gram:
85.00
Box:
INCLUDED
ACCESSORY
NOTE
-Model Number Y2000
-Sensor Technology CMOS
-Descriptions

-Smallest high-definition Camcorder Recorder. You can shoot high-definition video, taking high-quality photos, recording high-quality audio with this super mini DV.
-Simple operation, elegant design, small size and easy to carry.
-It is an essential utility in business, education, security, media, justice, tourism, health care, living and other field.
-Features:

- Support video recording, camera and voice recorder function
- Built-in microphone
-Record and photography anytime by one-touch
-U disk and net webcam function
-Can record during charging
-Recycle record and USB card reader
- Ultra-small size, easy to carry
- No build-in memory capacity, memory support TF card up to 32GB
- Low battery: red light flash for 5 times and power off, please recharge


*Note: This is a stock photo. Picture appear on this page maybe slightly different. For accuracy of this product, please follow description & title above. Thank you!


Complete your payment, secure your purchase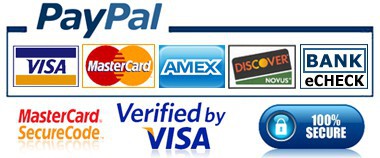 Go to MyAccount Secure Payment Checkout
-Unpaid items within 48 hours of auction end will auto-forfeit
-No items will be shipped until all verification or checks are cleared
We must take serious action with Any kind of fraud activities toward JewelryRoom from misdemeanors to felonies, will escalate for further actions or law penalties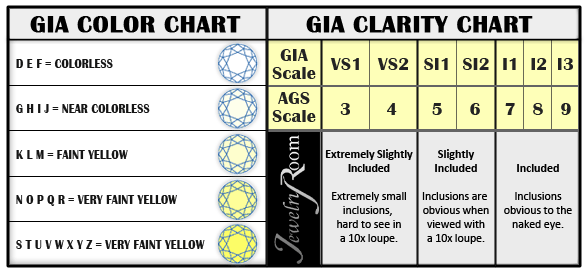 Hawaii residents are subject to Hawaii state tax of 4.712%. Sorry, we do not ship to Greece, Norway, Spain, Mexico, Brazil, India, and Indonesia.