Specification Information
Product Code:
ROBOT-JR_R3_ACC_BU
Product Categories:
Featured
Box:
INCLUDED
ACCESSORY
NOTE
-Body weight: 67g
-Fuselage battery: 3.7v 600mAH
-Remote control battery: 2AA
-Charging time: 120 to 150 minutes
-Flight time: 120 minutes
-Remote distance: 30-40 meters
-Function description:
-Remote control mode: perform various functions with the key of the remote control
-Gesture sensing mode: move the robot forward by gesture, backward, left, right
-Touch play mode: enhance the interaction between the robot and the child, touching the head, shoulder, shaking robot to make fun dialogue
-Battery modularity: large ma-ampere capacity, standby machine for up to 2 hours playing time
-For station function: the arm can launch the magic machine light gun, realize the fight
-Lighting effect: the robot eye has a variety of interesting LED lights.The arm fires the magic machine gun light, the ear part chest matches the lighting effect
-Product accessories: remote control * 1, specification * 1, USB charging line * 1, robot * 1, bullet *1


*Note: This is a stock photo. Picture appear on this page maybe slightly different. For accuracy of this product, please follow description & title above. Thank you!


Complete your payment, secure your purchase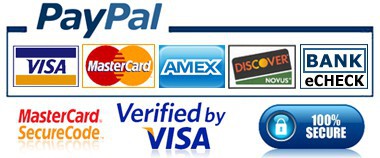 Go to MyAccount Secure Payment Checkout
-Unpaid items within 48 hours of auction end will auto-forfeit
-No items will be shipped until all verification or checks are cleared
We must take serious action with Any kind of fraud activities toward JewelryRoom from misdemeanors to felonies, will escalate for further actions or law penalties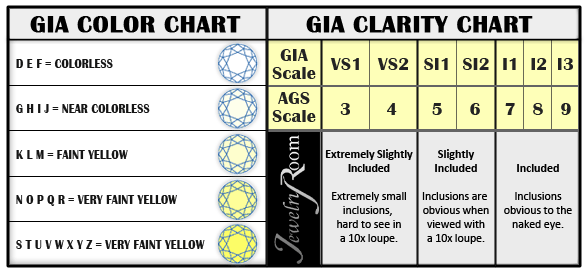 Hawaii residents are subject to Hawaii state tax of 4.712%. Sorry, we do not ship to Greece, Norway, Spain, Mexico, Brazil, India, and Indonesia.