Specification Information
Product Code:
WL-SW-JRQ80_MUTUAL_BU
Product Categories:
Featured
Box:
INCLUDED
C WATCH
WATER RESISTANT
Splash/rain resistant. NOT suitable for showering, bathing, swimming, snorkeling, water related work and diving.
NOTE
Features :

- SOS one key help - In case of emergency, press the SOS button, which issued a distress message to the guardian.

- Triple Location - GPS satellites, base station, WIFI indoor positioning (the latest features, high accuracy)

- Wechat - Micro-channel intercom, SMS Push.

- Smart Eco - GPS off mode power.

- Remote Monitoring - High sensitivity microphone, voice user in an emergency situation, real-time monitoring equipment surrounding.

- Two-way Conversation - Between users can talk to each other, you can set three family number real-time call.

- Children between the new call - You can set 10 children baby phone call.

- Electronic Fence - Device-centric to designate an area on the map, the area immediately APP and SMS alarms.

- Historical Trajectory - Anytime queries within three months running track.

- The Time Display - GPS precise timing, without having to manually adjust the time.

- Redometer - Walking a few steps quantifiable user.

- Love Rewards - Select the number of hearts on the app and click the determine key, then the information will be sent to watch. And the screen will show love hearts and number.

Specification:
- Function:Answer Call,Remote Control,Dial Call,Push Message,Passometer,Message Reminder,Sleep Tracker,Call Reminder,Fitness Tracker
- APP Download Available:Yes
- Battery Capacity:300-450mAh
- Band Material:Leather
- Case Material:RubberBand
- Detachable:Yes
- Screen Shape:Square
- Screen Size:1.44 inch color display
- Network Mode:2G
- Battery Detachable:Yes
- Compatibility:All Compatible
- Age Group:Child
- GPS:Yes
- Function:SOS
- Net Weight:35.1g
- Battery:3.7V 320mA


*Note: This is a stock photo. Picture appear on this page maybe slightly different. For accuracy of this product, please follow description & title above. Thank you!


Complete your payment, secure your purchase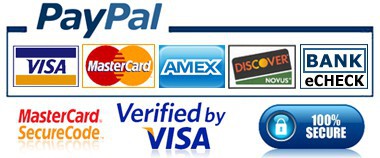 Go to MyAccount Secure Payment Checkout
-Unpaid items within 48 hours of auction end will auto-forfeit
-No items will be shipped until all verification or checks are cleared
We must take serious action with Any kind of fraud activities toward JewelryRoom from misdemeanors to felonies, will escalate for further actions or law penalties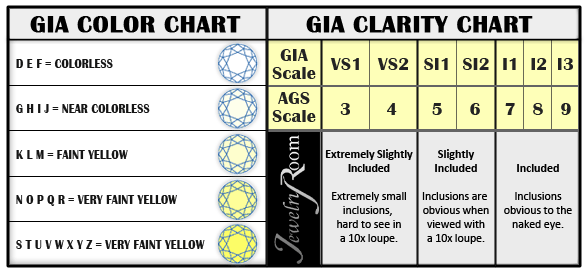 Hawaii residents are subject to Hawaii state tax of 4.712%. Sorry, we do not ship to Greece, Norway, Spain, Mexico, Brazil, India, and Indonesia.