Specification Information
Product Code:
MASS-JRXF69_ACC_OG
Product Categories:
Featured
Box:
INCLUDED
ACCESSORY
NOTE
- Item No: XF69
- Control: Mechanical
- Size: 99 * 91 * 90mm
- Weight: 170
- Massage parts: the body
- Product Features
1. Easy to use, simply hold the top of the massage, soft reduction can be carried out any part of the body massage Vibration massage
2. compact, easy to carry and storage
3. Support the battery, the computer USB, 220V power adapter
Note

1, holding the hand massage massage, body moves without force can move freely massage
2. Do not use the company's first wife 220V power adapter (optional) power supply
3, the product can also use rechargeable batteries on the 7th
4, this product is not waterproof, can not be put in the water cleaning to avoid damage to the product
Maintenance
1, when the product surface is dirty, clean it (available detergent) with a soft damp cloth, do not make Chemical decontamination
2, this product does not use long, remove the batteries to avoid battery leakage of chemical substances cause damage to the product, the product is then placed in the box in a cool dry place


*Note: This is a stock photo. Picture appear on this page maybe slightly different. For accuracy of this product, please follow description & title above. Thank you!


Complete your payment, secure your purchase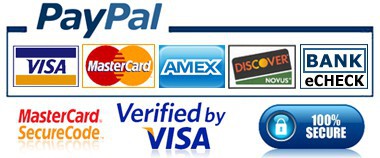 Go to MyAccount Secure Payment Checkout
-Unpaid items within 48 hours of auction end will auto-forfeit
-No items will be shipped until all verification or checks are cleared
We must take serious action with Any kind of fraud activities toward JewelryRoom from misdemeanors to felonies, will escalate for further actions or law penalties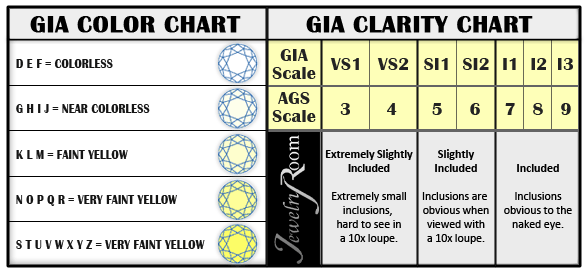 Hawaii residents are subject to Hawaii state tax of 4.712%. Sorry, we do not ship to Greece, Norway, Spain, Mexico, Brazil, India, and Indonesia.