Specification Information
Product Code:
CAM-JREC2_ACC_WT
Product Categories:
Featured
Box:
INCLUDED
ACCESSORY
NOTE
- Pixel 100 (dpi)
- Type network camera.
- Style cylinder
- Image sensor 1/4 "Progressive Scan CMOS.
- Horizontal resolution 720p (TVL)
- Minimum illumination level 0.1 (Lux)
- Lens 1.44 (mm)
- Signal-to-noise ratio > 48 (db)
- Backlight compensation support.
- Material of ASB
- Lens focal length 3.66.
- Product name: ES network panoramic camera.
- Product model: es1-c6 / es2-c6 / es3-c6 / es5-c6.
- Processor: GM8135S+OV9712.
- Platform: s. 360 eye. Cc
- Image sensor: 1/4 "Progressive Scan CMOS.
- Built-in lens: 1.44 mm, 185 ° fisheye lens
- Viewing Angle: the level of 185 °
- Video format: 1280*720 (1MP)
- Video compression standard h.264.
- Audio compression standard g. 711.
- Video frame rate: maximum 25 frames.
- Video playback mode: mobile phone client.
- Audio input/output: input: built-in microphone;Output: built-in speaker.
- Infrared night vision: through the light-sensitive resistance sensor switch, LED lamp night vision 10 meters, (optional ir-cut automatic switching)
- Focus mode: manual.
- Local storage TF card, maximum support 128G.
- Supports multiple protocols: TCP/UDP, IP, SMTP, FTP, DHCP, UPNP, NTP.
- Wifi protocol: IEEE 802.11b/g/n.
- Image rotation: mirror/inversion.
- Video control: support.
- Mobile detection: support.
- Alarm action: mobile phone client push screenshot.
- User Settings: administrator, visitor.
- System interface: one USB power supply interface and one TF interface.
- Supply voltage: 5V 1A.
- Power consumption: < 5 w
- Working temperature: 0 ℃ ~ 60 ℃
- USB: power supply interface
- The phone is remote from your family.
- Support voice to speak.
- Detection alarm


*Note: This is a stock photo. Picture appear on this page maybe slightly different. For accuracy of this product, please follow description & title above. Thank you!


Complete your payment, secure your purchase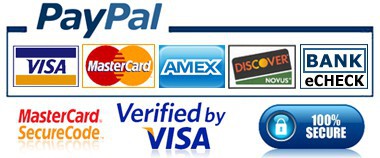 Go to MyAccount Secure Payment Checkout
-Unpaid items within 48 hours of auction end will auto-forfeit
-No items will be shipped until all verification or checks are cleared
We must take serious action with Any kind of fraud activities toward JewelryRoom from misdemeanors to felonies, will escalate for further actions or law penalties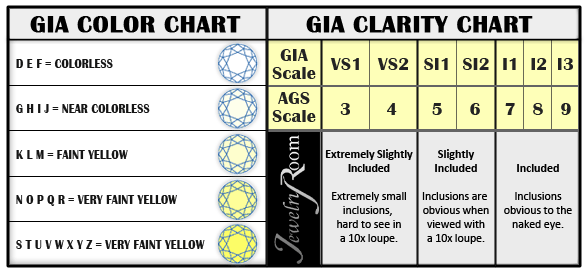 Hawaii residents are subject to Hawaii state tax of 4.712%. Sorry, we do not ship to Greece, Norway, Spain, Mexico, Brazil, India, and Indonesia.