Specification Information
Product Code:
CARSCAN-JRELM27_ACC_BU
Product Categories:
Featured
Box:
INCLUDED
ACCESSORY
NOTE
-Function:
-1. Display current sensor data, including: Engine RPM, Calculated Load Value, Coolant Temperature, Fuel System Status, Vehicle Speed, Short Term Fuel Trim, Long Term Fuel Trim, Intake Manifold Pressure, Timing Advance, Intake Air Temperature, Air Flow Rate, Absolute Throttle Position, Oxygen sensor voltages/associated short term fuel trims, Fuel System status, Fuel Pressure etc.
-2. Clear trouble codes and turn off the MIL ("Check Engine" light)
-3. Compatible Phones: Android Smartphone
-4. Compatible Software: Easy OBD2, ScanMaster ELM, wOBD Crazy and More
-5. Processor: ELM327 v1.5
-6. Read diagnostic trouble codes, both generic and manufacturer-specific, and display their meaning (over 3000 generic code definitions in the database).
-7. Supported Software Compatible for Windows, OSX, Palm, Pocket-PC, Linux, Android, DOS, and Windows Smartphone
-8. Supports all OBD2 Protocols (ISO15765-4 (CAN), ISO14230-4 (KWP2000), ISO9141-2, J1850 VPW, J1850 PWM)
-9. Works with Android Torque (Suggested)
-10. Works with OBD2 Complaint Vehicles


*Note: This is a stock photo. Picture appear on this page maybe slightly different. For accuracy of this product, please follow description & title above. Thank you!


Complete your payment, secure your purchase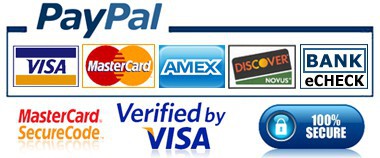 Go to MyAccount Secure Payment Checkout
-Unpaid items within 48 hours of auction end will auto-forfeit
-No items will be shipped until all verification or checks are cleared
We must take serious action with Any kind of fraud activities toward JewelryRoom from misdemeanors to felonies, will escalate for further actions or law penalties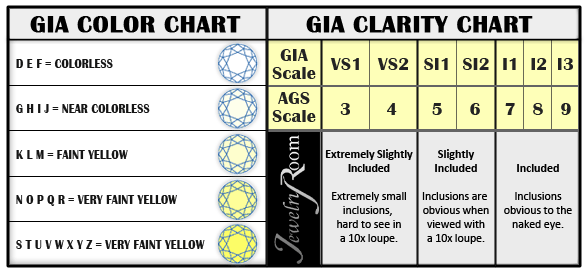 Hawaii residents are subject to Hawaii state tax of 4.712%. Sorry, we do not ship to Greece, Norway, Spain, Mexico, Brazil, India, and Indonesia.