Specification Information
Product Code:
WL-SW_JREX18_1_MUTUAL_OR
Product Categories:
Featured
Product Type:
WATCH
Box:
INCLUDED
C WATCH
WATER RESISTANT
Splash/rain resistant. NOT suitable for showering, bathing, swimming, snorkeling, water related work and diving.
NOTE
Specifications:
1. Hard Ware: Modular Functions Explanation
2. Program: SI-BW03 Full Display Full time display
1) Always on display: week, time(H- M- S)
2) Date: will show when press S3 button.
3) Time format: 12/24 hours
4) The watch will automatically sync time & date of phone after BT connection via phone APP.
3. System: EX WATCH 1.0
4. BT: BT 4.0
5. Display: FSTN / full view
6. Light: EL Cold light panel
7. Sound: Ceramic buzzing Alarm and Stopwatch You can set 1 alarm on EX watch and set 3 alarm via phone APP.Stopwatch can support for subsection timer and background running timer.
Sensor: BMA222E(3D)
8. Battery: CR2032 (Japan) Healthy Sports Walk/sport monitoring Walking step counting (steps), Energy consumption (calories), walking distance (km).24 hours full time monitoring.
9. Operating voltage: 3.0 V Movement data storaging Movement data can be saved on watch for 21 days, it can be saved on cloud server permanently after uploading, also it could be accessed by phone or tablet APP at any time.
10. BT current: 0.25 mA
11. Step counting current: 0.025 mA
12. Sound current: 6 mA (Buzzer) Sharing with friends worldwide The APP and background server support global network, you could share with friends worldwide and check ranking.
Luminous current: 12.0 mA
13. Standby current: 0.012 mA
14. Buzzer sound: 40-50 dB Partner of Mobile Phone Information reminder After BT connection with phone via APP, the watch will remind you timely about incoming call, SMS, Twitter, Facebook, Whatsapp, Skype etc message in the form of buzzer sound.
15. Luminous brightness: 5.0 LM
16. RF band: 2379-2496 MHz
17. Performs: Remote camera After BT connection with phone via APP, launch phone camera from APP, and then press S1 button as shutter to take photo.
18. BT distance: 8-10m/ 26.25-32.81ft (Open space)
19. Watch data: Save data for past 21 days Other BT on / off shortcuts Long press S1 button to turn on /off BT function on watch.
20.Server data Permanently saved
21.Very frequent use: About 5 months luminous dial Under poor lighting condition, click the S1 button to turn on the luminous dial (which will last for 2 seconds after each click).
22.Normal use: About 8 months
23. Energy saving mode: About 12 months Low power reminder When the watch battery is low (Voltage < 2.4V), low power icon will be flickering to remind you to replace new battery timely.It uses standard size CR2032 Battery, easy for buying & changing.
24. Waterproof: level 5 ATM or IP67
25. Button lifespan: 100K times
26. Material: Display content and status icon
27. Watch Case: Aluminum zinc alloy ZA-8
28. Button: 316L Stainless steel
29. Strap: High- tensile silicagel
30. Strap buckle: 316L Stainless steel
31. Bottom cover: 316L Stainless steel
32. Watch case size: about 45.5 x 45.5 x 13.0mm/ 0.79 * 0.79 * 0.51in
Packaging Detail:
1 * Smart watch (no charge)
1 * English Manual


*Note: This is a stock photo. Picture appear on this page maybe slightly different. For accuracy of this product, please follow description & title above. Thank you!


Complete your payment, secure your purchase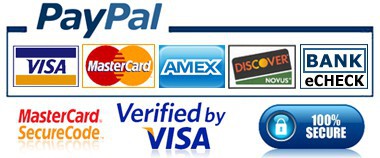 Go to MyAccount Secure Payment Checkout
-Unpaid items within 48 hours of auction end will auto-forfeit
-No items will be shipped until all verification or checks are cleared
We must take serious action with Any kind of fraud activities toward JewelryRoom from misdemeanors to felonies, will escalate for further actions or law penalties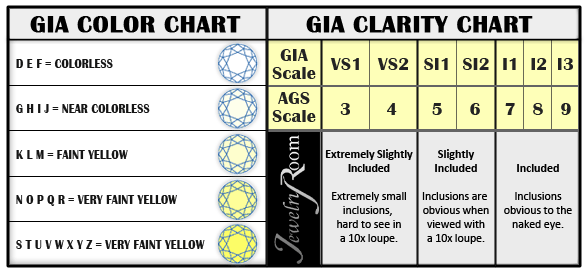 Hawaii residents are subject to Hawaii state tax of 4.712%. Sorry, we do not ship to Greece, Norway, Spain, Mexico, Brazil, India, and Indonesia.