Specification Information
Product Code:
HEAD-JRHG5_ACC_BK
Product Categories:
Featured
Box:
INCLUDED
ACCESSORY
NOTE
- Bluetooth 4.2 version, stable performance, power, can be used continuously 8-9 hours, rechargeable lithium battery, headset can be folded!
- head-mounted
- Conductor length: 2.1 M
- Frequency range: 20
- Plug diameter: 3.5 mm
- Speaker diameter: 40
- Purpose: general HIFI headphones, headsets, TV headphones, professional custom, noise reduction headphones, audio headphones, music headphones, listening to the headphones, computer headphones, MP3 headphones, game audio headphones, gm, cell phone headset, e-sports headsets, headphones, walkie-talkie headset


*Note: This is a stock photo. Picture appear on this page maybe slightly different. For accuracy of this product, please follow description & title above. Thank you!


Complete your payment, secure your purchase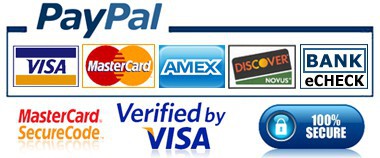 Go to MyAccount Secure Payment Checkout
-Unpaid items within 48 hours of auction end will auto-forfeit
-No items will be shipped until all verification or checks are cleared
We must take serious action with Any kind of fraud activities toward JewelryRoom from misdemeanors to felonies, will escalate for further actions or law penalties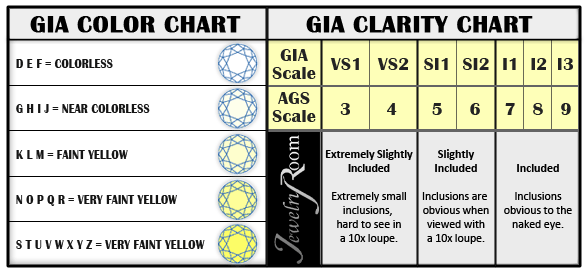 Hawaii residents are subject to Hawaii state tax of 4.712%. Sorry, we do not ship to Greece, Norway, Spain, Mexico, Brazil, India, and Indonesia.