Specification Information
Product Code:
MASS-M1080_ACC_SIL
Product Categories:
Featured
Box:
INCLUDED
ACCESSORY
NOTE


Features:
FDA SAFETY APPROVED: Highly ensured for optimal safety when getting fast relief through certifications, further protects you from harmful additives and consumption of prescription medication
MULTI-FUNCTIONAL: Helps in easing pain, tiredness, promotes blood circulation, recuperates spleen and stomach, enhances immunity, improves sleep quality and activate circulation for pain relief
SCIENTIFICALLY DESIGNED: Created by professionals using body simulation technology, bionic technology, bio-electric technology and intelligent microcomputer control technology to penetrate muscle groups deeper than and more effectively
ADJUSTABLE TIME & INTENSITY: Adjust the default times conveniently between 10-60 minutes intervals with 20 additional levels of intensity. Automatic shut off mechanism
16 PRE-PROGRAMMED MODES: Choose between a diverse range of offerings from Knocking, Acupuncture, Abdominal, Brain, Feet, Ear, Kneading, Shiatsu, Vibration, Rubbing and more with the simple touch of a button

TENS Unit Electric Muscle Stimulator Machine

SELF-ADHESIVE REUSABLE PADS
The unit is designed so you can get multiple outputs through the 12 adhesive conductive reusable pads ( 6 small + 6 large) and no gels are needed.

RECHARGEABLE LITHIUM BATTERY
The battery lasts up to 10 hours of continuous use and can be charged using a USB port or a wall charger with a battery indicator.

PORTABLE
The unit is pocket-sized for convenience in use so you can get relief anywhere, anytime.

EASY TO READ LCD DISPLAY
Easily adjustable settings can be seen through the animated display which gives you massage mode, intensity and time control with an auto-off function.

ADJUSTABLE
1. Adjustable 10-60 minute timer by using "T" button, default timer: 20 minutes.
2. Adjustable 20 levels of intensity by using "+"&"-" button.
3. 16 modes totally 2-4 massage methods under each mode (convert by using center & M button).

DUAL OUTPUT
Designed for use on two people simultaneously and multiple different areas of the body.
This product is ideal is those experiencing back pain, arthritis, inflamed discs/joints, shoulder pain, body tension, injuries, chronic pain and more.

Note: Not suitable for pregnant women and hypertension patients.

Product Specifications:
- Product Dimensions: 8.7x6.5x2.3 inches
- Item Weight: 0.22lbs

Package Includes:
-2 x set of electrode wires
-1 x Electric Massager
-6 x Large pad
-6 x Small pad
-1 x USB cable & AC adapter
-1 x pads holder
-1 x Operating Manual












*Note: This is a stock photo. Picture appear on this page maybe slightly different. For accuracy of this product, please follow description & title above. Thank you!


Complete your payment, secure your purchase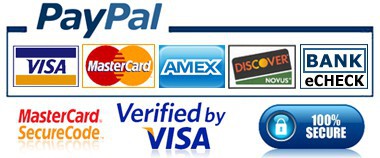 Go to MyAccount Secure Payment Checkout
-Unpaid items within 48 hours of auction end will auto-forfeit
-No items will be shipped until all verification or checks are cleared
We must take serious action with Any kind of fraud activities toward JewelryRoom from misdemeanors to felonies, will escalate for further actions or law penalties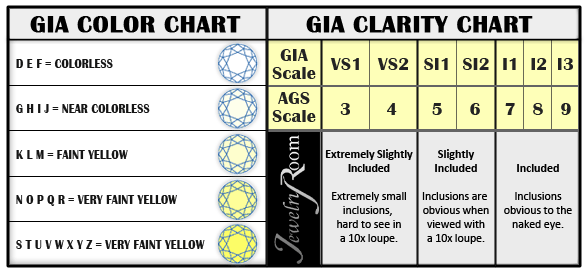 Hawaii residents are subject to Hawaii state tax of 4.712%. Sorry, we do not ship to Greece, Norway, Spain, Mexico, Brazil, India, and Indonesia.