Specification Information
Product Code:
KB-JRIPADAIR_MUTUAL_SLBK
Product Categories:
Featured
Box:
INCLUDED
ACCESSORY
NOTE
#Tablet is not included.

Category: Wireless keyboard Applicable models: Ipad air 1 2 Interface: Bluetooth Bluetooth chip: Standard 3.0, the United States Broad-com Bluetooth program Use of distance: up to 10 meters Modulation: GFSK Working voltage: 3.0V-4.2V Working current: <2.5mA Standby current: <0.3mA
Sleep current: <40uA Charging current:> 200mA Standby time:> 100 days Charging time: 4-5 hours Lithium battery capacity: 200MA Continuous working time: 100 hours Lithium battery life: 3 years The key intensity: 80 ± 10g Keys: 5 million times
Product size: 310 * 180 * 15mm Product weight: 0.4
Material: Aluminum alloy material

Product Features: 1, built-in wireless Bluetooth function; 2, dedicated fashion personalized original class Ipad air design; 3, for iPad air design vertical use; 4, built-in rechargeable lithium battery, charging time is about 4-5 hours; 5, the dedicated Home screen key to switch to multiple applications; 6, lightweight, quiet, clean design; 7, a dedicated sleep energy-saving mode; 8, the world's only sleep, wake-up function of the aluminum-magnesium alloy Bluetooth keyboard;

*Note: This is a stock photo. Picture appear on this page maybe slightly different. For accuracy of this product, please follow description & title above. Thank you!


Complete your payment, secure your purchase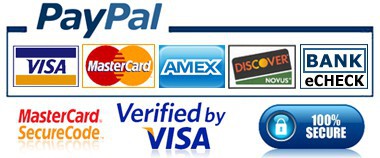 Go to MyAccount Secure Payment Checkout
-Unpaid items within 48 hours of auction end will auto-forfeit
-No items will be shipped until all verification or checks are cleared
We must take serious action with Any kind of fraud activities toward JewelryRoom from misdemeanors to felonies, will escalate for further actions or law penalties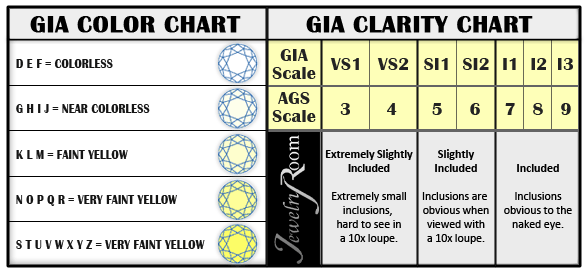 Hawaii residents are subject to Hawaii state tax of 4.712%. Sorry, we do not ship to Greece, Norway, Spain, Mexico, Brazil, India, and Indonesia.