Specification Information
Product Code:
ACC-JEWCLEANER-BH36_JC_SL
Product Categories:
Featured
Box:
INCLUDED
ACCESSORY
NOTE
Material: Chromium-vanadium Steel
Color: Silver
Specification: Uses range: 7-19 mm All specifications
Length: 52 x 26 mm
Net Weight: 167 g
Screws various die forms, can be decomposed, hooks, screwdriving, like ad Such as a bolt head. In accordance with the thousands of fixing and self-adjusting devices.
Description:

Grip Handheld Multi-Function Universal Repair Tool 7-19 mm
Diameter 25 mm, suitable for the most irregular shape with 7-19 mm nut. Adapter Size: 3/8 inches, 5 cm long.
This is a great repair tool that has not been encountered so far. Great use for your work, and plenty of versatility in the area, you will need to have a handy tool! Polished chrome finish. Internally configure pole hardness of steel 58 to carbon. Is the automotive industry, home maintenance, manufacturing industry, can be used in construction and other industries.
The products are portable compact is easy. Removable screw, rotating hook, degrade the flat head screw. Remove the screws, remove the damaged faucet, tighten the knob.
Included in the Package:
1x Universal repair tool
1x Adapte


*Note: This is a stock photo. Picture appear on this page maybe slightly different. For accuracy of this product, please follow description & title above. Thank you!


Complete your payment, secure your purchase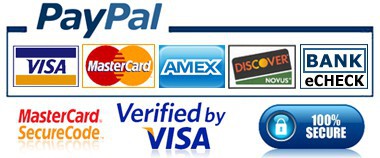 Go to MyAccount Secure Payment Checkout
-Unpaid items within 48 hours of auction end will auto-forfeit
-No items will be shipped until all verification or checks are cleared
We must take serious action with Any kind of fraud activities toward JewelryRoom from misdemeanors to felonies, will escalate for further actions or law penalties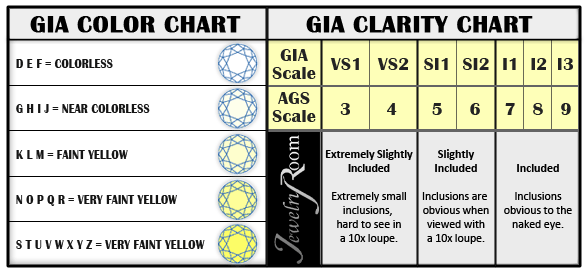 Hawaii residents are subject to Hawaii state tax of 4.712%. Sorry, we do not ship to Greece, Norway, Spain, Mexico, Brazil, India, and Indonesia.