Specification Information
Product Code:
LIGHT-JRPI_ML-150_ACC_WT
Product Categories:
Featured
Box:
INCLUDED
ACCESSORY
NOTE
—— Dimensions: 150mm
——Switch type vibrating type, touch type
——Product features:
——1. Vibration switch is more convenient to turn off the light;
——2. White light, yellow light and free switch;
——3. Intelligent charging management system, charging time of about 2 hours, charging automatically after full charge, secure and secure;
——4. Soft LED light source, energy saving and power saving, long life;
——5. USB charging, more secure;
——6. For the first time, use the product to sleep state, please connect the charging line to activate the battery
——7. Using the data of NASA satellite, through 3d imaging technology, the scale of the real moon was reduced to make the simulation of the moon shadow,
——Clear craters, realistic mountains;
——Product parameters:
——Input voltage: DC3.7V
——Power: 3.7 W
——Light time: 8 hours or so
——Product standard: lunar lamp;Bracket one;Charging line;Instruction sheet
—— Battery capacity: 500mAh


*Note: This is a stock photo. Picture appear on this page maybe slightly different. For accuracy of this product, please follow description & title above. Thank you!


Complete your payment, secure your purchase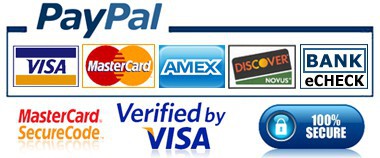 Go to MyAccount Secure Payment Checkout
-Unpaid items within 48 hours of auction end will auto-forfeit
-No items will be shipped until all verification or checks are cleared
We must take serious action with Any kind of fraud activities toward JewelryRoom from misdemeanors to felonies, will escalate for further actions or law penalties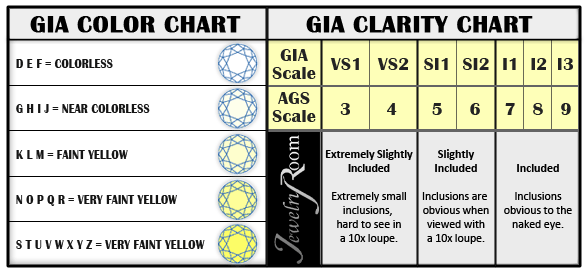 Hawaii residents are subject to Hawaii state tax of 4.712%. Sorry, we do not ship to Greece, Norway, Spain, Mexico, Brazil, India, and Indonesia.