Specification Information
Product Code:
WL-SW_JRT8_2_MUTUAL_BU
Product Categories:
Featured
Product Type:
WATCH
Box:
INCLUDED
C WATCH
WATER RESISTANT
Splash/rain resistant. NOT suitable for showering, bathing, swimming, snorkeling, water related work and diving.
NOTE
- The interface of USB 3.0
- The camera is 2 megapixels.
- The fuselage memory is 32MB.
- Screen material IPS screen.
- Compatible system android platform.
- Menu language: default English, multiple languages.
- Battery capacity 300mh.
- Touch type and touch-tone mode.
- Screen resolution 240*240.
- Wrist strap material silicone.
- Style: miyagi.
- Main functions: dial-up, information, the phone book, call records, remote notifications, remote, file management, photo album, calendar, clock, Settings, calculator, SIM card application, sound recording, bluetooth, browser, remind of sleep.Long sitting reminder, bluetooth music, scene mode, FM radio, pedometer, video player, burglar alarm, etc.
- Systems: the NUCLEUS


*Note: This is a stock photo. Picture appear on this page maybe slightly different. For accuracy of this product, please follow description & title above. Thank you!


Complete your payment, secure your purchase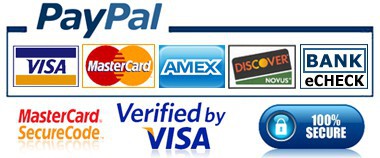 Go to MyAccount Secure Payment Checkout
-Unpaid items within 48 hours of auction end will auto-forfeit
-No items will be shipped until all verification or checks are cleared
We must take serious action with Any kind of fraud activities toward JewelryRoom from misdemeanors to felonies, will escalate for further actions or law penalties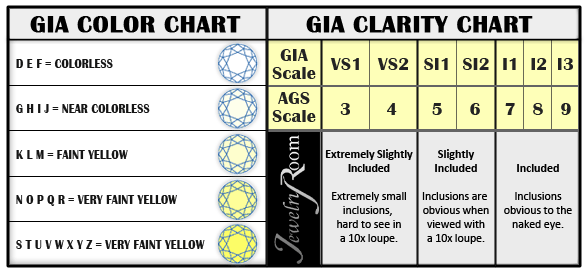 Hawaii residents are subject to Hawaii state tax of 4.712%. Sorry, we do not ship to Greece, Norway, Spain, Mexico, Brazil, India, and Indonesia.