Specification Information
Product Code:
HELICOP-JR901_ACC_RD
Product Categories:
Featured
Box:
INCLUDED
ACCESSORY
NOTE
-Applicable age: 14 or above
-Channel: 2.5 channels
-Material: plastic capacity
-Control mode: Infrared operating mode
-Function: Ascend/Descend, Left Turn, Right Turn, forward and backward
-Charging time: 30 minutes
-Flight time: 5-7 minutes
-Remote control distance: 10-15 meters
Body lithium battery 3.7V 75mAH in the receiver board with protection.
-Remote control box 4 × AA dry batteries (not included)
-Product size: 15 * 3 * 9cm

Operation method:
1. Charging aircraft: directly to the aircraft on the remote control charge card slot can be charged when the aircraft head shell green light will be lit, the charging time is about 30 minutes, the aircraft charged to the aircraft power switch to OFF the home.
2. After charging, remove the aircraft, open the aircraft power switch, the aircraft head LED red and blue flashing lights, click the remote control panel above the triangle button.
3. Open the aircraft power switch, turn on the remote control power remote control at the aircraft, the left throttle stick pushed to the end, then the remote control indicator light will flash, stay 3-5 seconds after the throttle return position.
4. Gently push the throttle stick side of the remote control, the aircraft can begin to fly, if the aircraft rotation, can be used R L key for fine-tuning.

*Note: This is a stock photo. Picture appear on this page maybe slightly different. For accuracy of this product, please follow description & title above. Thank you!


Complete your payment, secure your purchase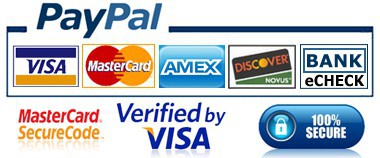 Go to MyAccount Secure Payment Checkout
-Unpaid items within 48 hours of auction end will auto-forfeit
-No items will be shipped until all verification or checks are cleared
We must take serious action with Any kind of fraud activities toward JewelryRoom from misdemeanors to felonies, will escalate for further actions or law penalties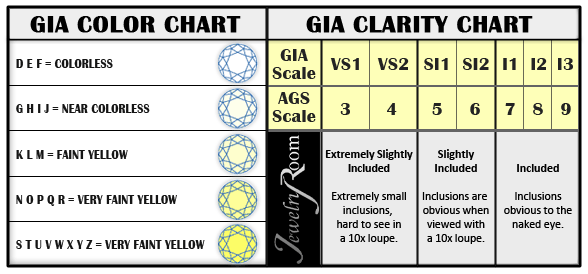 Hawaii residents are subject to Hawaii state tax of 4.712%. Sorry, we do not ship to Greece, Norway, Spain, Mexico, Brazil, India, and Indonesia.