Specification Information
Product Code:
SB-JRSB1007_ACC_BK
Product Categories:
Featured
Box:
INCLUDED
ACCESSORY
NOTE
- Item No: 1007
- Category: Pulse Belt
- Material: Environmental silicone
1, this massage belt slimming belt is advanced microcomputer advanced bodybuilding thin design used! Microcomputer reduce fat slimming belt use laws of physics, by circulating massage, strong magnetic fields, shock effect, so that the real fat in motion, promote fat cells break down, speed up metabolism, fitness, weight loss goals, and use the included massage cream, the effect is more obvious
2, and distributes a massage stick, can be attached to the body's needs parts of the massage
3, with a variety of massage mode selection, it can also be used for everyday thigh, calf, back muscle pain massage
4, the product quality assurance of various materials, safety, ease of use
5, the scope of: fitness, weight loss
6, Total weight : 0.32kg


*Note: This is a stock photo. Picture appear on this page maybe slightly different. For accuracy of this product, please follow description & title above. Thank you!


Complete your payment, secure your purchase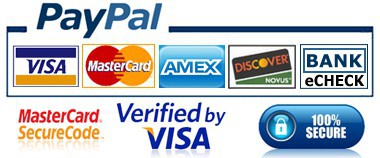 Go to MyAccount Secure Payment Checkout
-Unpaid items within 48 hours of auction end will auto-forfeit
-No items will be shipped until all verification or checks are cleared
We must take serious action with Any kind of fraud activities toward JewelryRoom from misdemeanors to felonies, will escalate for further actions or law penalties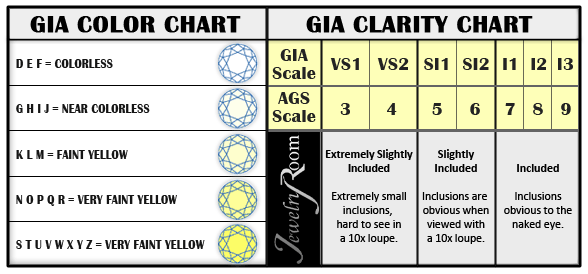 Hawaii residents are subject to Hawaii state tax of 4.712%. Sorry, we do not ship to Greece, Norway, Spain, Mexico, Brazil, India, and Indonesia.